Love it or hate it, school is back!
On the 22nd August 2021, local news portals were publishing articles quoting the prime minister and deputy prime minister; saying that the authorities are planning to have schools of all educational levels open for students to attend physically once the summer holidays are over.
And you know what that means… time to get ready to go back to school!
At MVM, we're here to help! Through our directory of local online shops, you can find anything you need to get ready for school and you can find it online, locally and ready to be delivered to your door.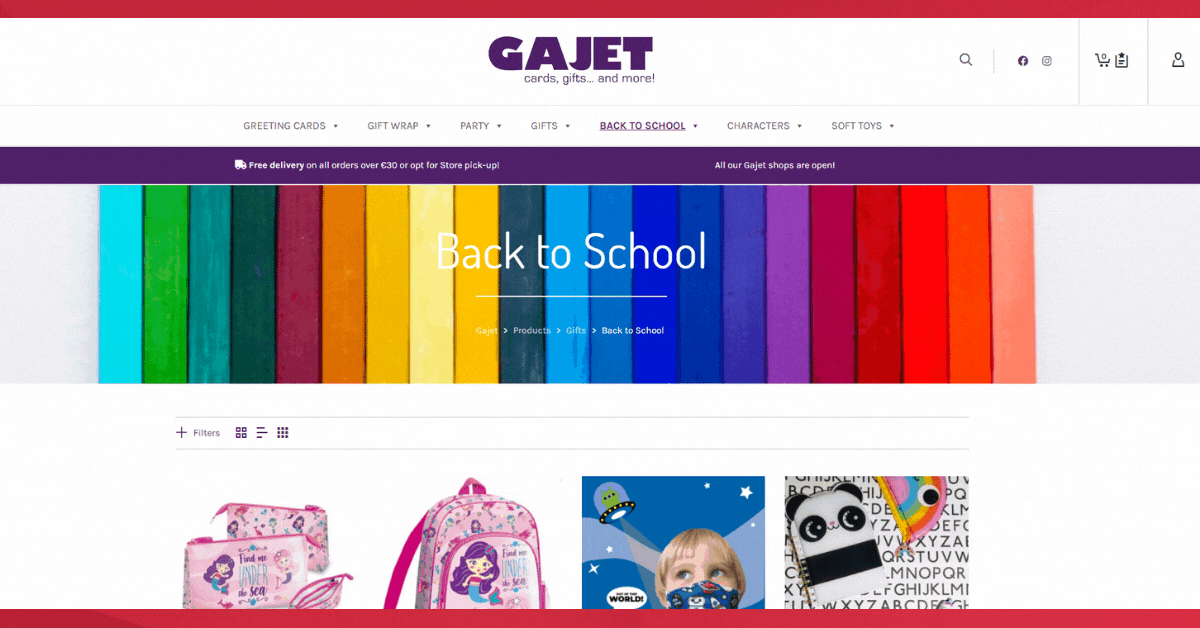 We even used our powerful search function to get the ball rolling and select some of our top picks for Back To School offers from some of the many local online shops listed on MVM.
Accessories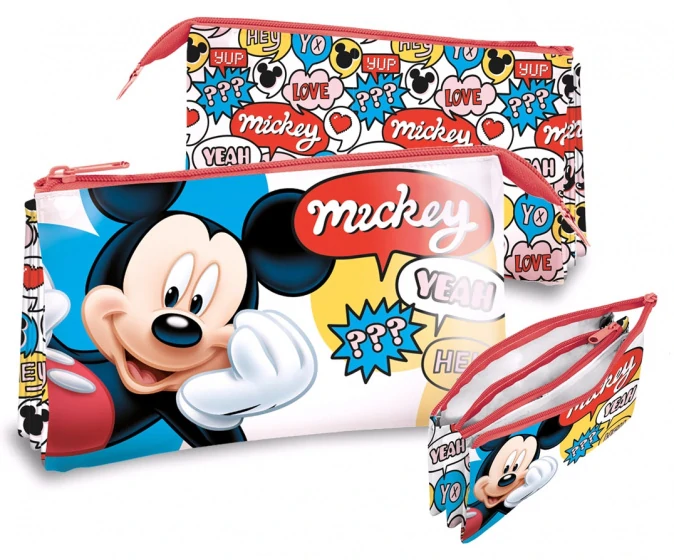 You can find all the stationery you may need for the new scholastic year from one of the many online retailers listed in our Stationery category.
However, your kids will definitely need something to hold all that stationery and hopefully reduce the chances of it all getting lost or broken – fingers crossed 🤞. We thought this one would be perfect for any child, since everyone loves Mickey Mouse! 
Storage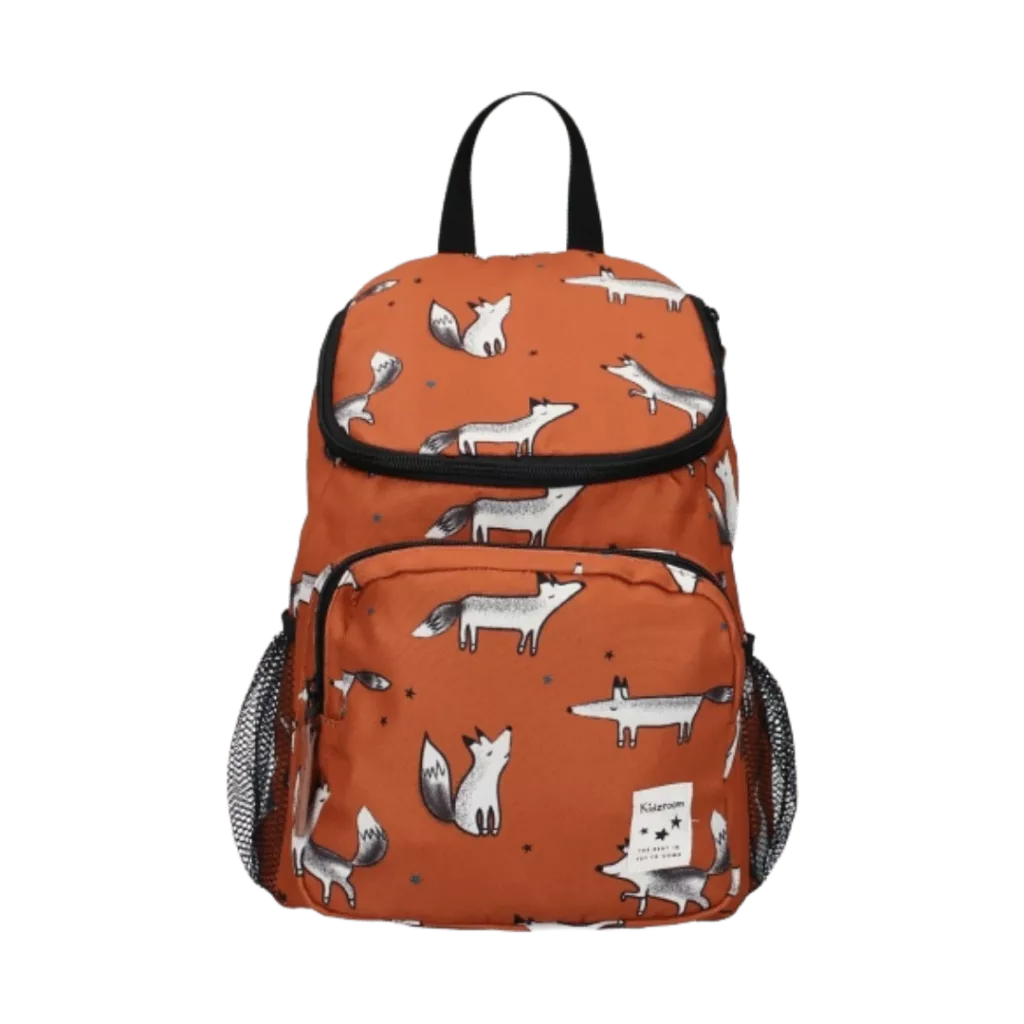 The one item that every single kid needs to head back to school is a bag to hold everything they need for a typical school day.
This particular backpack from Hip+Mama not only looks great, but also has some eco-friendly credentials. It is made of recycled PET bottles, making it a super sustainable back to school item that's great for the environment. 
Creativity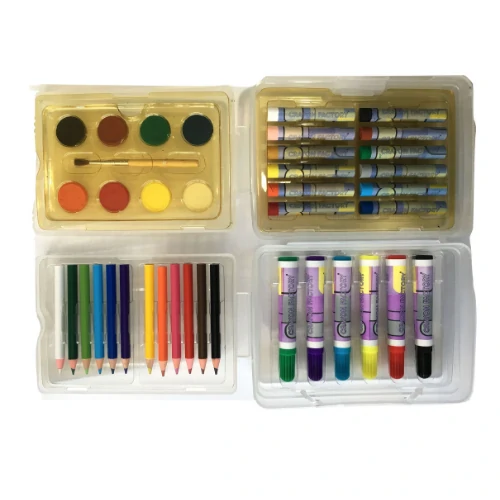 One of the most beautiful parts of being a child is having the freedom to be creative without the judgement of adults and peers, most of the time anyway.
That's why we should make it a point to encourage our kids to embrace their creativity by giving them the tools to do so. Although homework is important for education, once that is done, they should have something to look forward to, and this colouring set will surely help with that. 
Lunch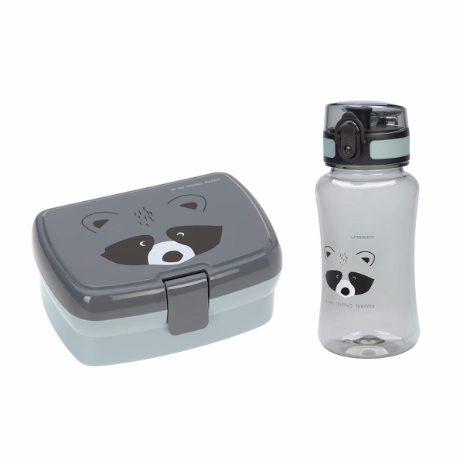 We all need to eat and drink, and we also all want to safeguard the planet and our natural environment so a reusable lunch box and matching flask is a must-have for the new school year.
This one from Swanky Boutique which can be found in our Baby, Toys, and Health & Personal Care categories, is part practical and part cute, so is perfect for any little one starting a new school year.
Safety
Let's face the facts, we are living in a new normal and that doesn't look to be changing any time soon. The best we can do is work on keeping our little ones as safe as possible while they continue to go about their everyday lives. 
That is why we've included these offerings from Baby & Home and Bortex. Hand sanitisers and face masks have become as essential to going out to school or work as our wallets and house keys, and this is why it is important that our kids are well-equipped for the year to come.
Back to School Offers or Dedicated Sections
Some shops listed on MVM are offering student discounts and others are dedicating sections of their online shops to 'Back to School' items.
You can search for 'Back to School' in the MVM search and this will show you a number of results where shops are promoting their back to school offers. Check out the video.
You could also search for whatever items you're looking for, whether it's something broad like 'Nike shoes' or something very specific like 'Staedtler 110 Pencil 6B 2 Mm', the MVM search could help you find it.
Back to School Categories
If you prefer to browse through our categories to find what you're looking for, MVM has some useful categories you should check out.
The most obvious category to check out first would be the Stationery category with 24 shops listed who are ready to deliver all your stationery needs at a moment's notice. If you're looking for some more technical art and/or craft equipment, you could also visit the Art category. 
There are few things more frustrating that trying to get your work done while working on a slow computer, so if you are looking to upgrade your laptop or tablet, check out MVM's Computers category. Here you will find 23 online shops where you can filter through all the available options and find a PC, laptop or tablet that fits your performance and budget requirements.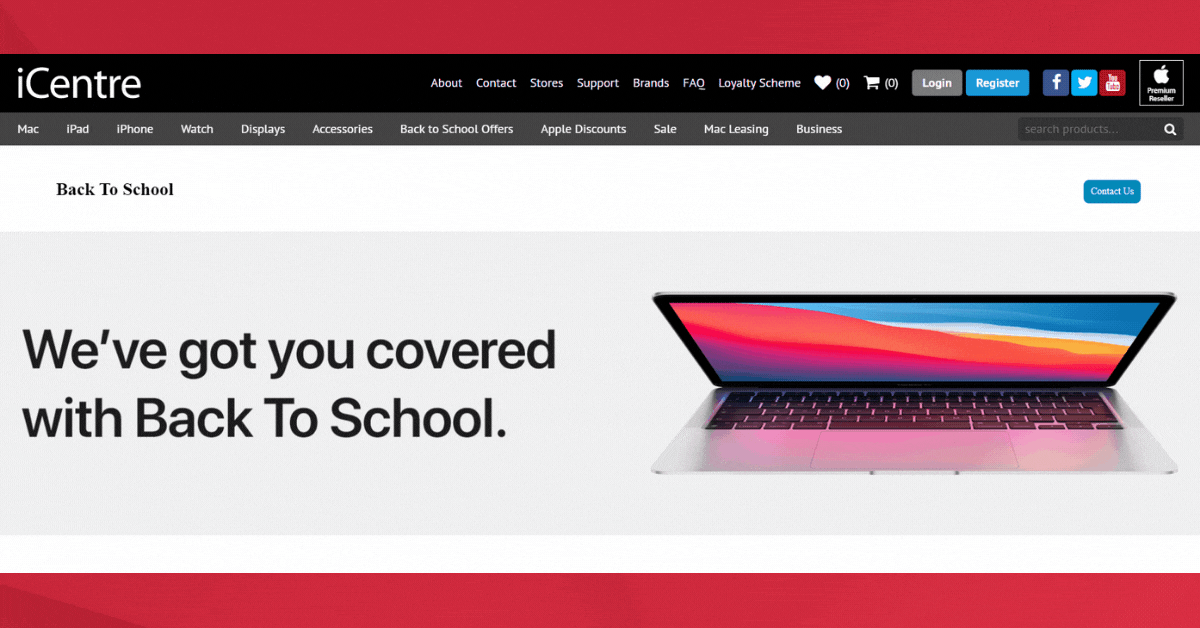 Another thing that is absolutely essential when preparing to get back to school is to find a good comfortable pair of shoes. Whether it's part of your uniform or if you go to school, 6th form or University dressed casually, you will be spending many hours in the same shoes, so make sure they're a good quality comfortable pair. The choices are endless when you visit the Footwear category on MVM with over 30 shops to choose from. 
Lastly, don't forget to take care of your eyes. Check out the Eyewear category on MVM to find the right spectacles or contact lenses for you. Whether it's reading glasses, prescription glasses, daily lenses, bi-weekly lenses, monthly lenses or eye solutions, you'll find it here.
Whatever it is you're looking for, we're confident we can help you find it from the comfort of your own home, so go ahead and search for whatever you're looking for or browse the different category.
Happy shopping! 😁