Finding what you're looking for is super simple on our site and we've laid out the different ways to do this right here.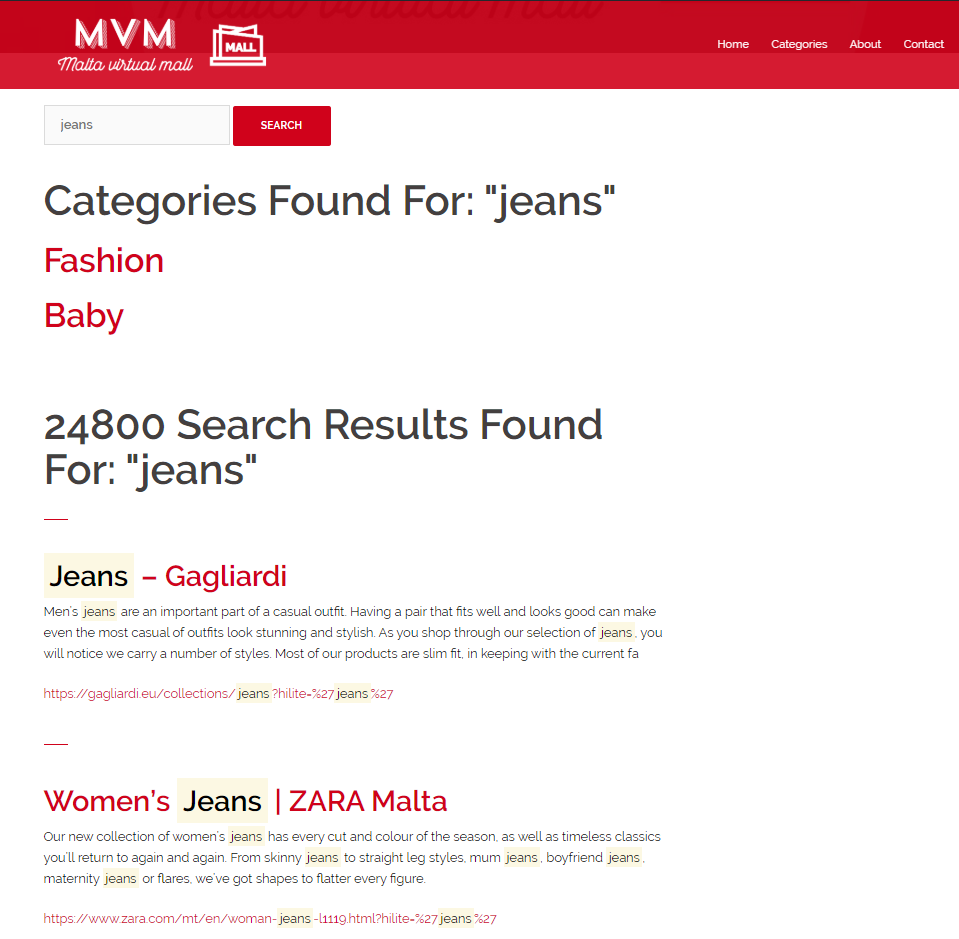 Use our powerful Search function from our Home and Categories pages, as well as within the sidebar of every other page on the site, including this one.
Searching will present you with 2 sets of results:
All categories containing shops that may sell the item you are searching for. Clicking on the link will open that Category page where you are free to browse all Maltese online shops that may have that item for sale.
Direct links to external online shops listed on MVM selling those items which will take you directly to the Maltese online shop's page for the item in question. Note that this search is limited only to those shops listed on our site.
Using the above search results, you can then move on to the online shop you desire and make your purchase with minimal clicks and effort.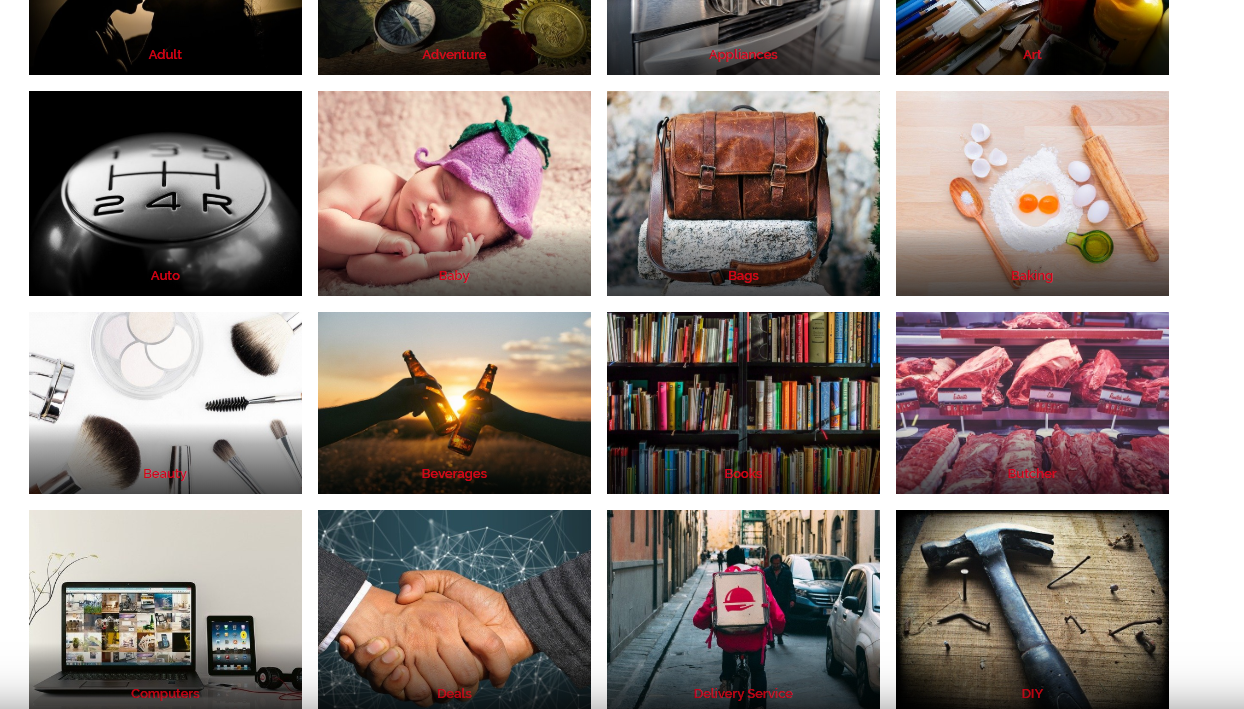 You can also navigate to the Categories page where you will find an extensive selection of item categories.
Click on one you like and you will be taken to a page with a list of all the Maltese online shops for that category.
Click whichever one you fancy and you will be forwarded to their website to get your shop on!
---
Alternatively, take a look at our handy walkthroughs below and see for yourself how easy it is to use MVM to find exactly what you need.
Enjoy!
Browsing Categories
Searching on mobile
Searching on PC