As the year comes to a close, we at MVM are looking back at all that we've accomplished in the past 12 months.
We're proud to say that it has been another record-breaking year for us, with more shoppers using our platform than ever before. We've seen a significant increase in traffic, with a 36% rise in visitors.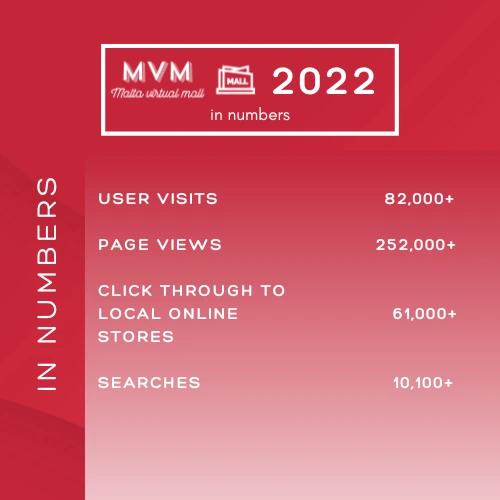 We have continued to build strong and lasting relationships with clients and have helped more people find goods and shops online than any other year.
The highlight of the year has been making it to the #1 ranked spot on Google for some incredible search terms like "Online Shopping" or "Shopping online" (among others) when searching from Malta. This is an incredible feat considering the relatively small status we hold and is testament to the hard work being done in the background to improve Malta Virtual Mall to be a better tool for everyone.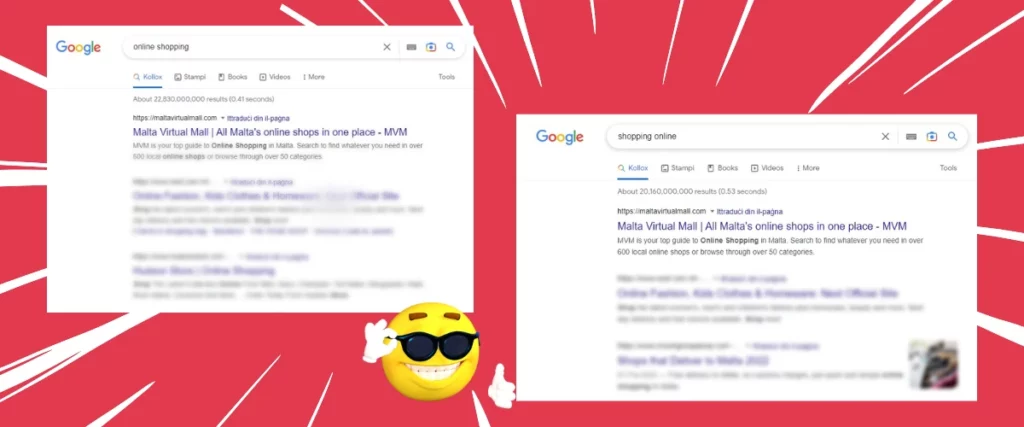 We have also added some features such as the development and launch of our MVM PROMO CODES page, where we already have and hope to be adding more promo codes that will get shoppers discounts when shopping at participating local online stores. This adds an extra dimension to our mission of bringing consumers and online shops together in the local market. Be sure to get in touch if you're a local online shop owner and would like your promo codes featured on our platform.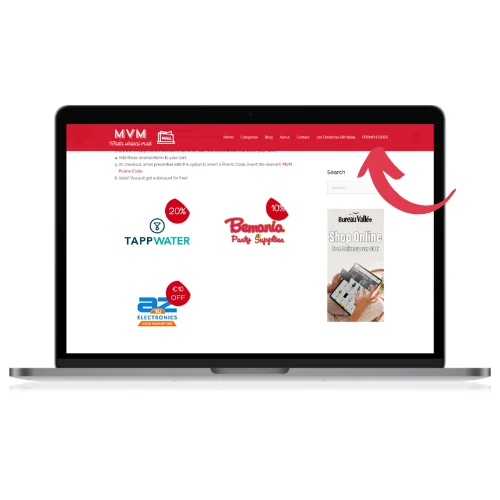 Another recently added feature is the launch of our Progressive Web Application – which is a fancy way of saying that when vising MVM using your mobile, we have added a drop down which gives you the option to add MVM to your mobile app list and/or home screen which would give you quicker access to MVM. This helps shoppers looking for an easy and convenient way to browse and buy from their favourite retailers.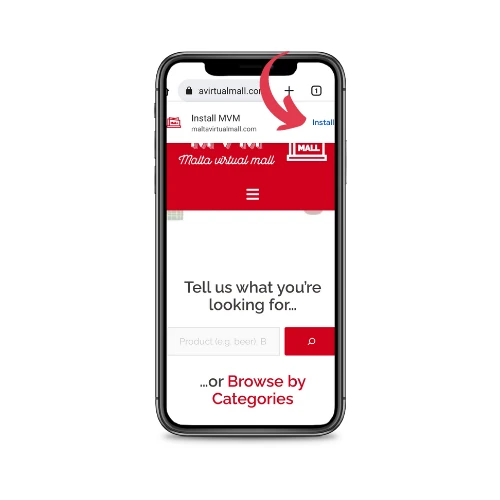 Another exciting development was the expansion of our online shop listings, with the addition of new local online shops taking the total listed shops to over 700! This has allowed us to offer an even wider range of options to our visitors.
So much so that in 2022, we added over 70 online shops to our platform, while removing 41 online shops due to them not being available anymore, not offering online shopping capabilities anymore, or just not adhering to the other criteria defining what it is to be a local online retailer. This makes sure that all the information on our platform is as up to date as possible, and we intend on improving the capability for us to do this in the new year.
Finally, we are thrilled to report that we have been able to give back to our community through various charitable initiatives. This year, we partnered with Inspire to offer banner space on our homepage as well as sending over a donation during Christmas time. In addition, Malcolm continues to be on the board of trustees of a local mental health charity called Walk and Talk and runs a separate website called Eating Disorders Support Malta (EDSM) with the aim of supporting people affected by eating disorders in the Maltese Islands. We also dedicated an entire day of our MVM Christmas 2022 Gift Guide to feature some local charitable and non-governmental organisations which people can contribute to online.
What Caught Your Eye?
It's always fun to see what's trending!
Here are a few top 5's which give us a good idea of what you have been using MVM for in 2022.
Top Searches
These were the most popular search terms in 2022 which visitors of MVM used when searching using our search function.
Top Landing Pages
These were the most common landing pages of 2021. Meaning that from all links which were clicked to bring shoppers to MVM, these were the most common FIRST pages that were seen.
Most Viewed Categories
Either through the links users clicked from one of our marketing campaigns or simply by browsing our website, these were the pages most frequently visited in 2022.
Special Thanks
We are doing our very best to keep MVM useful and relevant. It's our pleasure and passion to keep working on MVM, but keeping it alive costs money. We like to think that MVM creates a win-win scenario for shops and shoppers alike, so keeping this project going is good news for all.
All those supporting MVM through collaborations are truly keeping MVM going!
Without a doubt, we would not be here without the support of our partners, so we would just like to tell them all THANK YOU so much for trusting us and working with us. We hope that you enjoyed working with us as much as we enjoyed working with you.
Our 2022 partners were: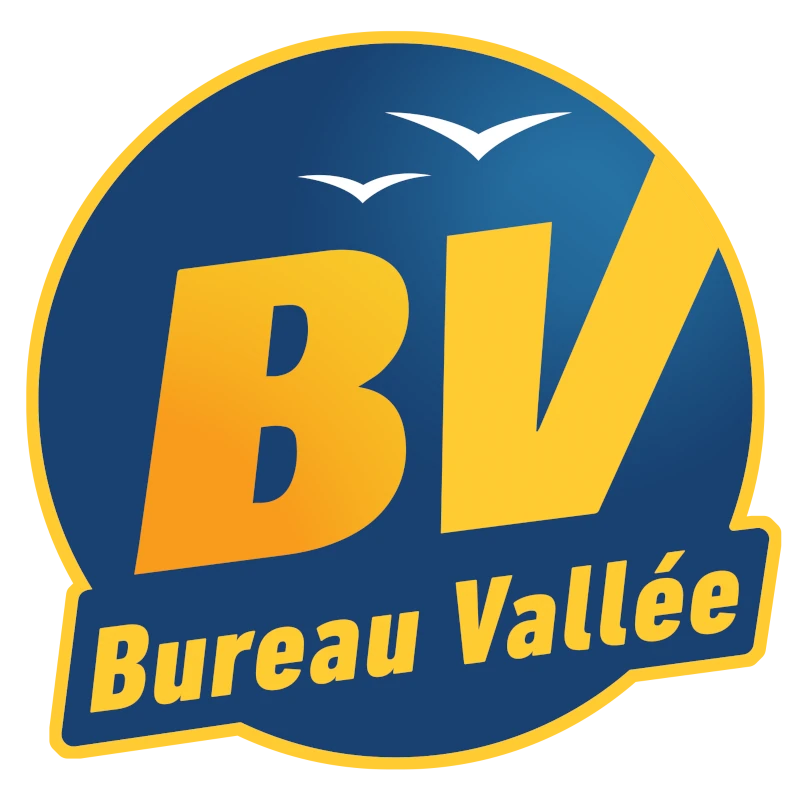 We really and truly wish you all an amazing and happy new year ahead!