5 minute read
One of the only positives brought about by this Covid-19 pandemic, is the slow-down of general human movement and, as a result, a reduction in the burning of fossil fuels. This is great news for our beautiful planet, but how do we continue to care for our planet throughout and after the pandemic, especially in this new year filled with hope?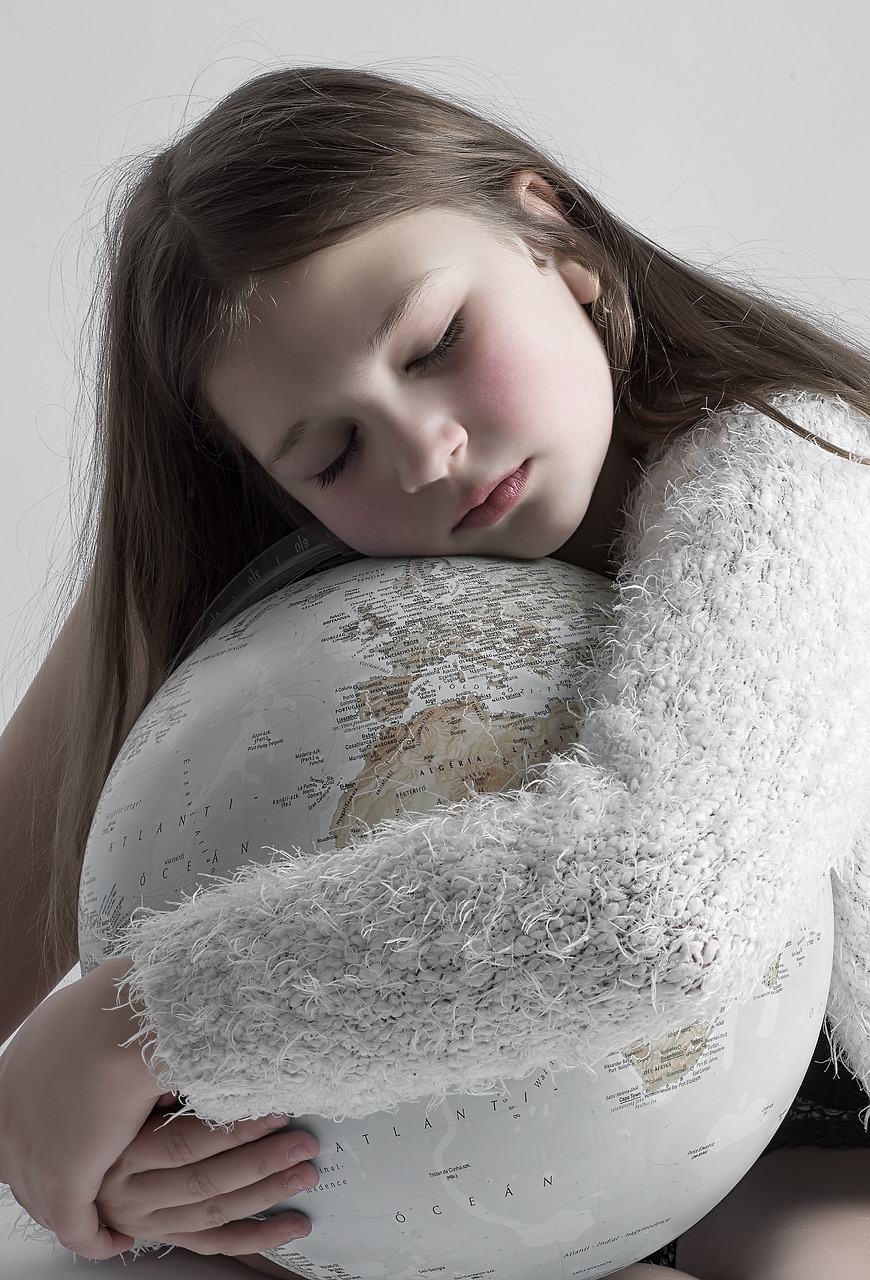 I'm sure that a large number of us making those new year resolutions would like to reduce their mark on the planet by making their mark as environmentalists. One way to do this is to SHOP LOCAL as much as possible.
This has a two-fold effect in that it helps the local economy and local businesses, as well as helps us to care for our planet. The obvious appeal is supporting local businesses during these troubling times, but did you know that when supporting local, you're also supporting the planet?
Transportation vs Trees
Think of it this way, when you order an item from an international online shop, your parcel has a lot of travelling to do on lorries and airplanes in order to get to you. These are both modes of transport producing large amounts of carbon dioxide. On the other hand, when ordering from a local online shop, goods are delivered to you from their local shop to your home.
Now, I know what you're thinking – "but those goods need to get to the local shop before they get to me, so wouldn't that be the same?". My answer to that would be that more often than not it is not the same. The reason for this is that shops, unlike individuals, order items in bulk from suppliers. This means that the goods will likely do less travelling than your individual parcel from an international retailer, as they would be transported to a container port by one lorry and then make their way to our shores in a more economical as well as environmentally-friendly way.
I hear you all shouting as you read this that cargo ships and lorries also burn fossil fuels so how is this better for the environment? Well, in an ideal world, we would have all goods delivered with carbon neutral transportation, but we're likely a few decades away from that unfortunately. Therefore, when choosing modes of transportation for the delivery of goods, it makes sense to go for the most environmentally-friendly option available, even though these options might still be dirty from a carbon emissions perspective.
---

Stats Time!
To put this logic in perspective, let's review the data:
29.4% of CO2 emissions in 2018 were from freight road vehicles
11.6% of CO2 emissions in 2018 were from aviation
10.6% of CO2 emissions in 2018 were from shipping
This means that just from these figures, hypothetically speaking, shopping locally will save 1% of CO2 emissions. This might not seem like a lot but with a total of 8 billion tonnes of CO2 emitted in 2018, that would equate to a saving of 80 million tonnes of CO2 per year.
---
More is Less
We also need to take into account the fact that local shops buy their goods in bulk, meaning added environmental savings since transportation is taking place on multiple items as opposed to a single parcel when an individual international order is placed.
As you can imagine, based on the information presented earlier, this also offers significant environmental benefits and is something to consider when choosing where to buy your items from.
Enough said!
That Little Bit Extra
On a separate yet related note, there are also a number of local online shops that strive to provide eco-friendly items to the public.
These shops aim to offer environmentally conscious options to all their customers to either replace or supplement those items we use that may not have a favourable impact on the world around us.
Like these shops, we love our planet and that is why we've added a brand-new category for Eco-Friendly local online shops so that all of you are able to find those online shops that care about our planet as much as you do!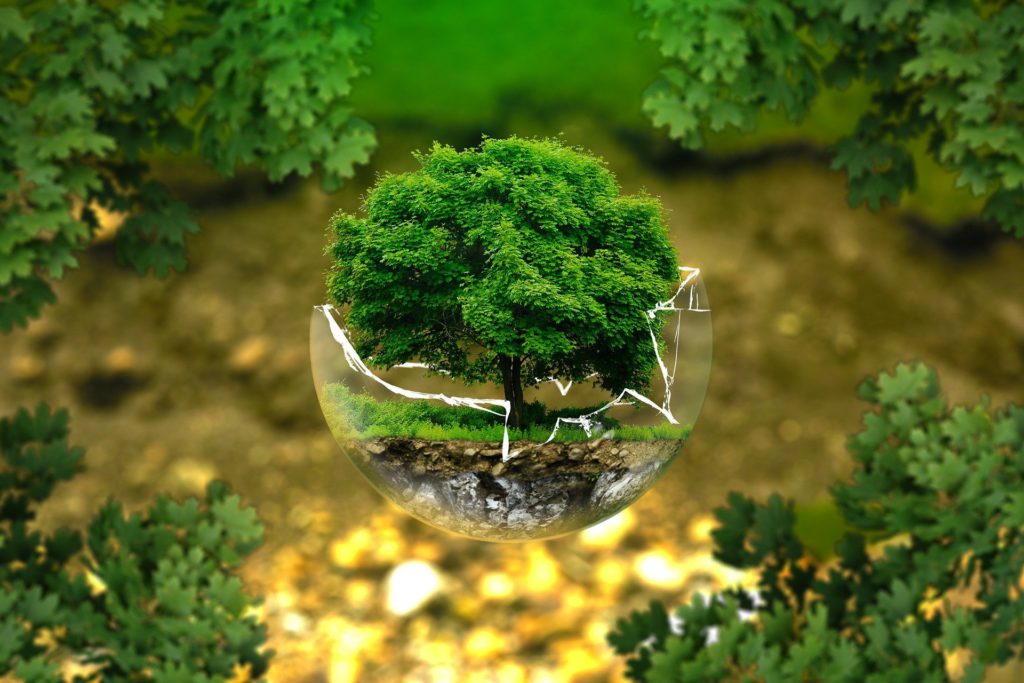 This means that as well as caring from the local economy and environment, and the planet as a whole, by ordering from local online shops, you can also choose to purchase eco-friendly items for that added dose of love to Mother Earth.
As always, if you are aware of any local online shop that fulfils the "Eco-Friendly" promise, then please feel free to get in touch so that we can add the shop to our new category.
Online is the New Eco
Last but definitely not least, buying items from a local online shop has the added benefit of these shops not requiring a large physical location to sell their items to the general public, which equates to less carbon emissions associated with operating a physical shop that people need to visit. These reduced carbon emissions come about in the form of:
Lower electricity usage since a physical shop isn't required.
Lower emissions from multiple customer vehicles going to shop as opposed to a single delivery vehicle bringing the goods to the customers.
More place for trees and greenery as opposed to concrete.
Go the Extra Mile
If you really and truly want to make an impact and up your game as an Eco-Warrior then the best thing you could do to support your local economy and natural environment is to purchase locally made and sourced products from local suppliers.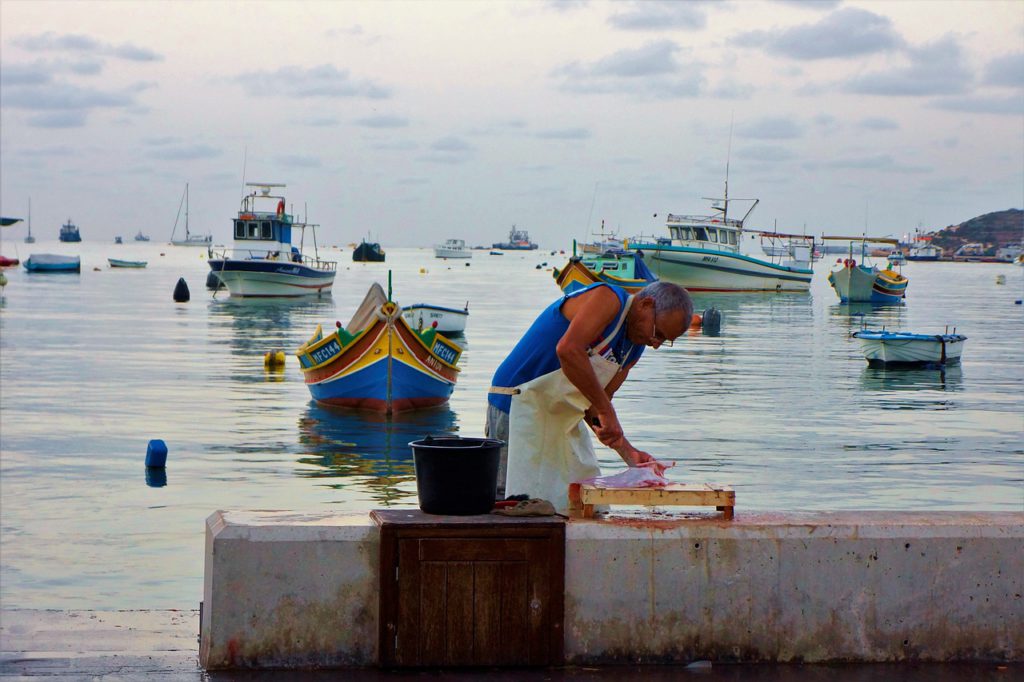 This would be a win-win-win situation for all involved, whereby we would be:
Supporting local artisans and producers that specialise in locally sourced and created products.
Reducing our impact on the environment greatly by heavily reducing carbon emissions from production and transportation.
Truly appreciating the amazing products that our country and fellow locals have to offer and ensuring they continue to thrive!
I could go on and on about how shopping online locally is great for the natural environment, especially when shopping from retailers who have the environment at the forefront of their shop's mission statement, but I'll stop here.
Should you want to get in contact with us about being included in our Eco-Friendly category or any other category, feel free to drop us a line on our Contacts page or even via Facebook.
Love your planet and shop cleaner with Malta Virtual Mall!