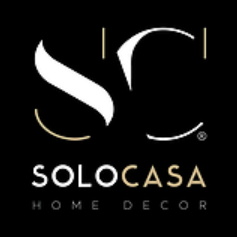 Categories: Household Goods, Furniture
Solo Casa is a relatively new shop who were brave enough to open both their physical and virtual doors throughout this Covid era. They have some top-quality household goods and a large range of gift options that would certainly bring a smile to anyone's face.
Check out my top 5 favourite gift ideas from Solo Casa below.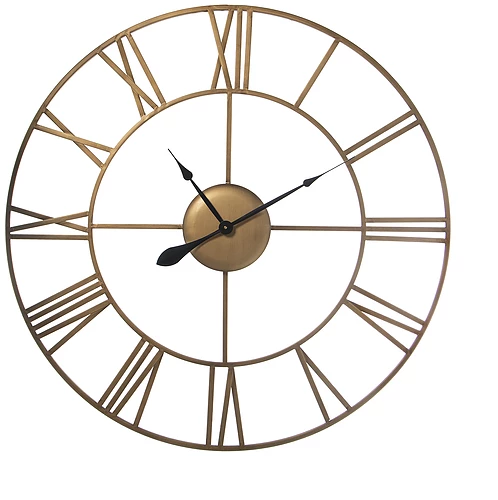 Price: €110
These clocks are trending big time right now! I lost count of how many times I've seen someone asking on Facebook whether anyone knows where to buy these clocks. The answer is Solo Casa!
Everyone probably knows someone who really wants one of these clocks for their home and it would make a great gift. This particular one has a 90cm diameter which will no doubt make it stand out as a top feature on any wall.
Scented Candle Glass – 40H – Cosy Santal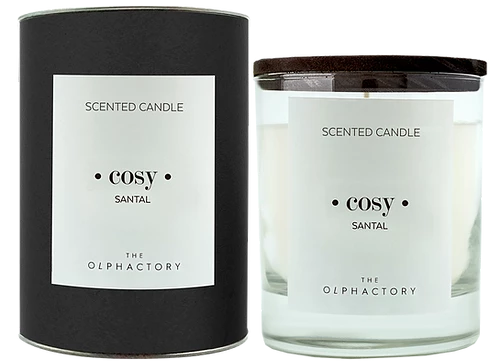 Price: €14
As my mother always says… "It's always good to keep a nice candle at home in case you're invited somewhere and you want to take a gift".
This candle has a Cosy – Santal scent. I was attracted by the word Cosy because it also means warm which is something you want to convey in a gift – but I was boggled by the word 'Santal'. I looked it up and this is what I found: "a crystalline compound C16H12O6 derived from flavone and obtained from red sandalwood and camwood".
Maybe I'll just stick with Cosy 😆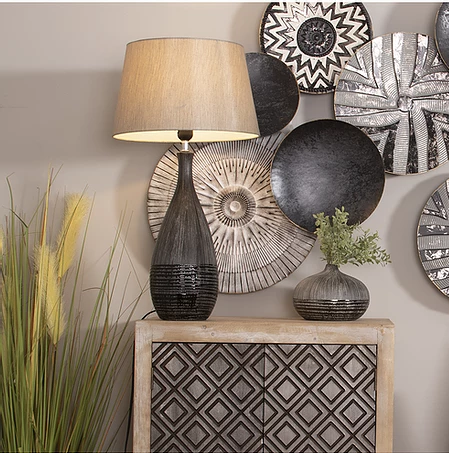 Price: €105
Is it too risky to pick a table lamp as a gift? 😬
The answer is; No, not if you really know the person. That's also the same reason why this is such a great gift – because it's so personal!
I picked this one because I personally like it. Even just by looking at the picture, I can feel the texture of the base and I know that it's something that I would love to own but there are loads to choose from so pick one which you know they will love!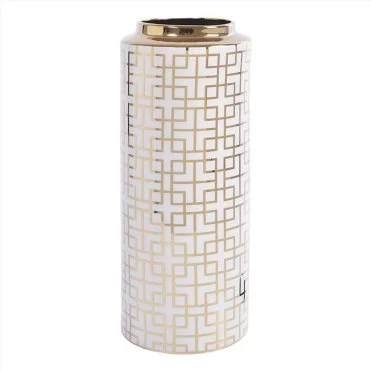 Price: €73
A vase is always a great gift. It's highly decorative and can be used in any room of the house, making it a low-risk gift because the lucky person you gift it to will surely find somewhere nice to put it.
There's something about vases that women love; BUT don't think that a vase will only make a good gift for a woman. A vase is a great gift for a man too – especially a bachelor whose home is lacking a homely / feminine touch. A man might take a moment before appreciating the gift but over time he will come to love it. The trick if buying for a man is to move away from purely aesthetics and look for something with a good balance of function.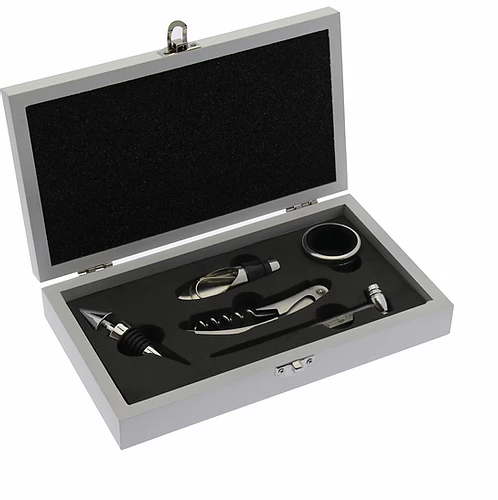 Price: €35
I found this as I was sipping on a nice glass of Syrah and thought… YES!
Most people will already have a corkscrew at home which they got free when they bought a box of wine one day and a cheap wine stopper with a wobbly plastic heart on the top… But who wouldn't want a nice chic complete set to show off with on those special occasions when you have friends or loved ones over?
I always say that the best gifts are things that people want but might not justify buying for themselves – and I think this qualifies!