4 minute read
We've all heard the rhetoric before in these troubling times – "Stay Safe" – and it is in fact important for us to all stay safe in order to protect ourselves and our loved ones from this horrible virus. I'm sure you're all fed up of hearing about Covid-19 so I won't groan on and on about it.
Instead, I wanted to discuss the circumstances we find ourselves in linked with some other rhetoric we've all heard before – "Support Local". This statement is extremely important, not only for the survival of our local businesses, but for the survival, and hopefully eventual thriving, of our local economy. In these troubled times, local businesses need us more than ever before and we should use this time to change our shopping habits for the better and support our local retailers.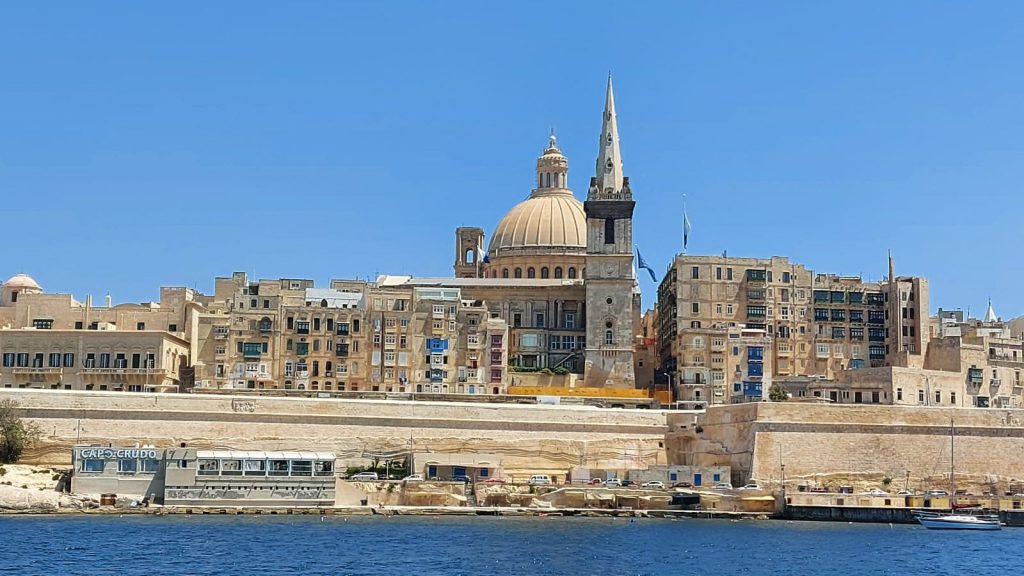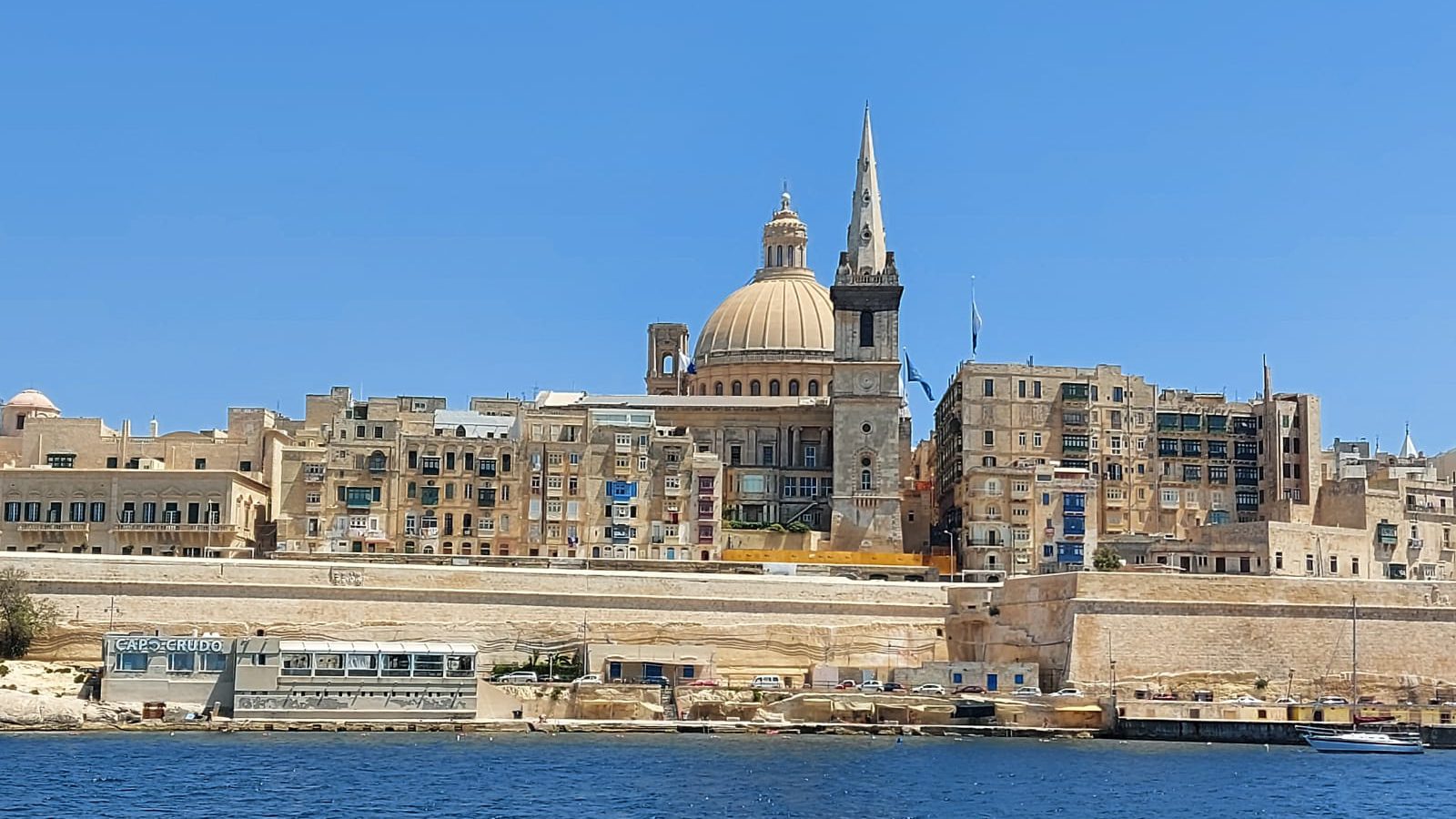 This is what we strive to achieve here at Malta Virtual Mall (MVM). We want to raise the game of all local online shops by making them more accessible to shoppers on the Maltese Islands. We saw a need for this in general and it appeared even greater due to this pandemic we find ourselves living through.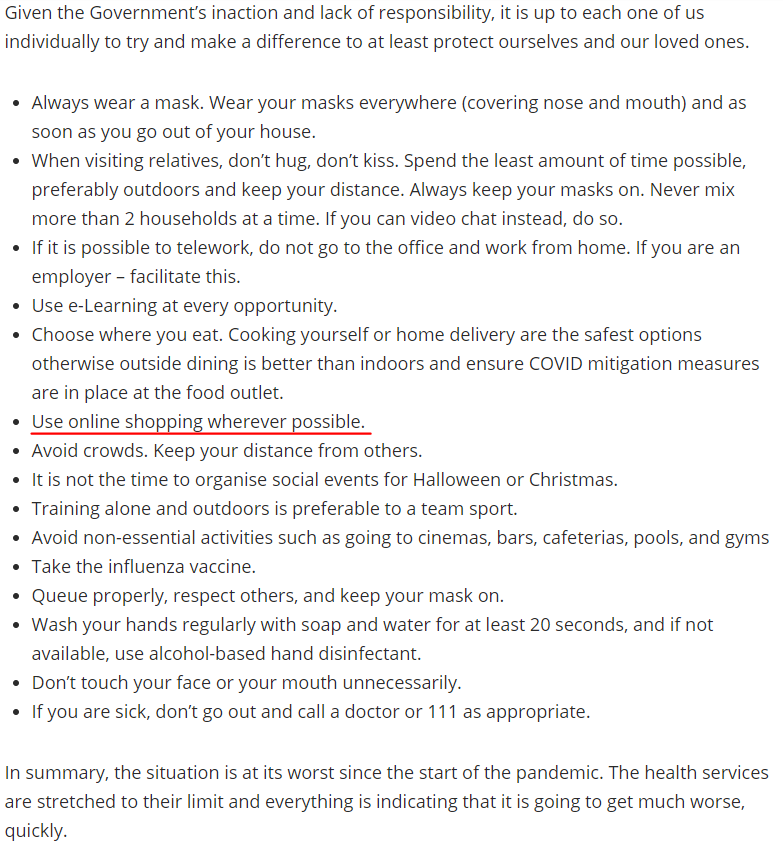 Our categorised list of online shops as well as our powerful search function ensures that everyone is able to find exactly what they need from a local retailer without having to dredge through pages and pages of search engine results from international sites. We have all types of online shops available on our virtual shopping mall, from supermarkets and grocery stores to electronic retailers and health product shops.
If they're local and online, they're on MVM.
Another benefit of shopping from, and therefore supporting, local businesses is caring for the environment. When we buy local, we are reducing carbon emissions while items are in transit as they are imported en masse as opposed to individually. However, we will delve into this subject deeper in a separate, upcoming post on the environmental benefits of shopping from local online retailers.
Back to the pandemic – as if we could forget!
In a recent analysis by Times of Malta of an assessment of the Malta Budget for 2021 carried out by Seed Consulting (full assessment available here), an unprecedented decline was noted in the Maltese economy in the second quarter of 2020 for obvious reasons linked to the effects of the restrictions and other measures in place related to the pandemic, with sectors such as wholesale and retail trade being hit the worst.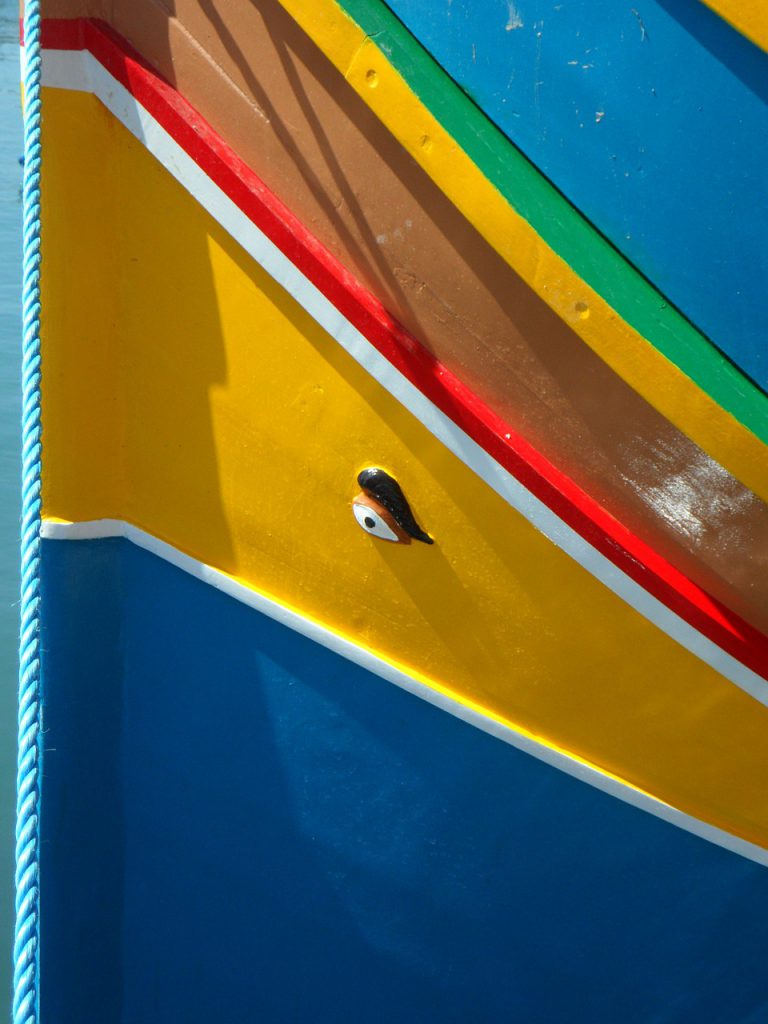 Therefore, it is up to us to help sustain these industries by focusing our shopping towards local retailers and ensure that they remain available for years to come. On the other side of the coin, it is also important for these retailers to do their best to ensure that their customers can reach them online 24/7 in order to buy their products and keep their business and the economy going. It's also up to us at Malta Virtual Mall (MVM) to work on bringing the two together in an easy and seamless way for both retailers and customers. That is our overall goal and that is what we strive to achieve every day.
So, where do you come into all of this?
If you're a retailer and are already online but are not yet listed on our platform, get in touch so we can get you on there for FREE.
If you're a retailer and you don't have an online presence, but want to get online, you can also get in touch and we can provide some guidance on how you can get your business online.
If you're a shopper or customer, use our platform to support local businesses like us, aiding us in our mission to support local online shops, thereby helping us to help you find exactly what you need and support local industry while we're at it.
As always, if you would like to contact us about anything related to online shopping or if there is some feature you'd like to see on our platform, feel free to give us a shout. We're always dying to hear from local shops and shoppers!