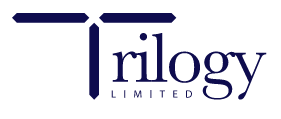 Categories: Fashion, Footwear, Bags
Everyone likes having some cool designer clothes & accessories and few are more popular than Calvin Klein, Tommy Hilfiger & Armani in Malta. It just so happens that Trilogy Ltd. sell all these brands from their online shop!
Also, there's something about designer goods that make a great gift – because when someone opens a gift and see's that logo, they immediately know that you've been generous
TH Men's Watch – Ashton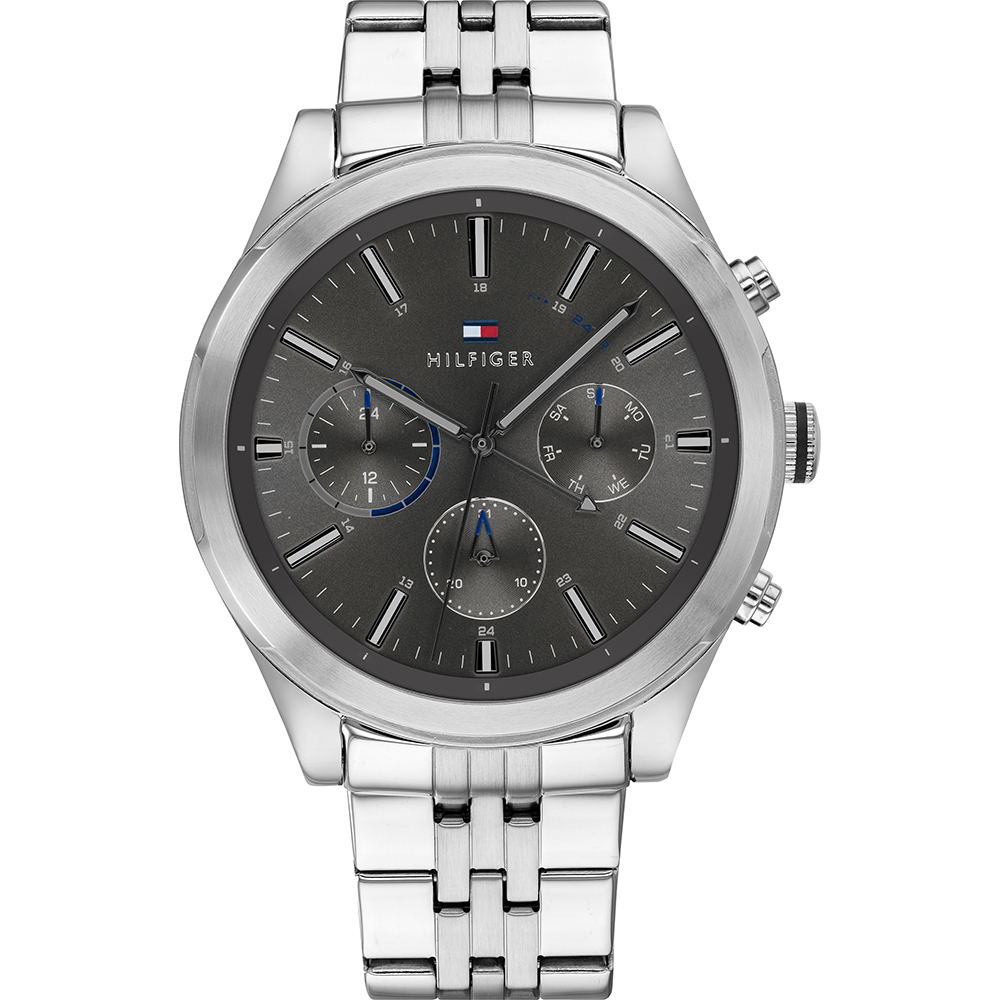 Price: €152.10
I think I can honestly say that I have never bought a watch for myself – it's always been gifted to me. That's because a watch is quintessentially giftable. I love having a good-looking watch. I think it's important for completing an elegant and mature look.
This particular piece is exactly the look I would go for myself. Its low fuss design has "ME" written all over it!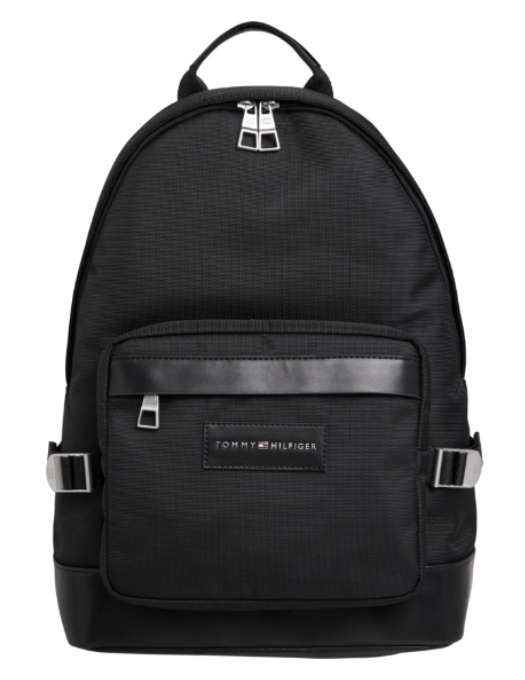 Price: €116.91
There's nothing I enjoy doing more than travelling. Over the past years, travel has overtaken playing football, watching football & partying – to officially hold the number 1 spot in my favourite hobbies list.
When I saw this bag, I immediately thought: 'that would be the perfect travel bag'. I checked and the dimensions are perfect for a carry-on bag during a flight. It's also got a cool chic look for a man's bag.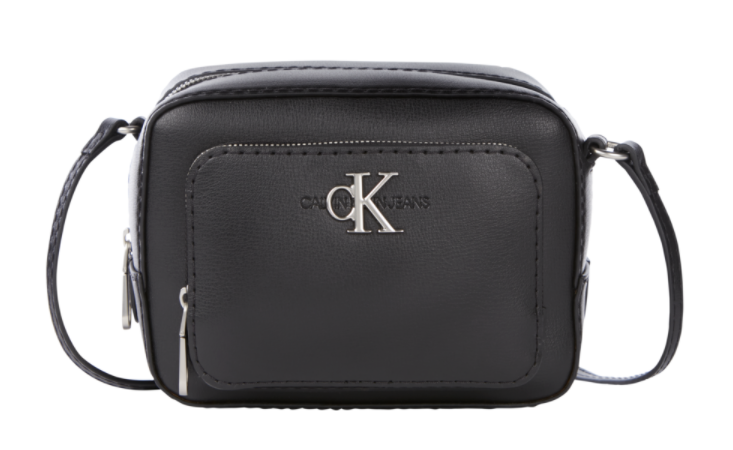 Price: €89.91
I don't know if this is common knowledge… But it turns out that women can actually NEVER have too many bags! Which is baffling to most of us men, but on the other hand, it makes choosing a gift much easier because it's going to guarantee smiles!
This CK Cross Body bag seems like a great choice. It's black which makes it very versatile, it's CK so she's bound to go nuts over it and it's also quite spacious for a smaller bag.
Trust me… Bags are always a good choice 👌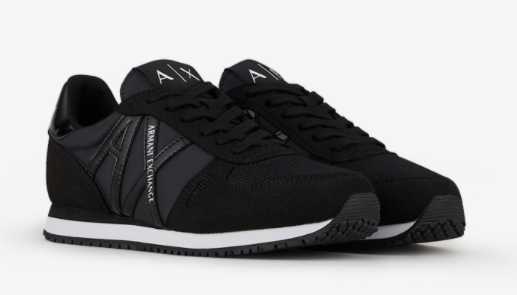 Price: €99
These Armani Exchange sneakers are a great gift for all the same reasons as the 'CKJ CROSSBODY BAG'. It's a safe bet which she's sure to appreciate!
What's also great about this gift is that it's something she will use often. There's nothing I find more frustrating (with gift giving) than to put lots of effort, time and money into a gift – only for that gift to never be used. You'll have no such issues with this gift.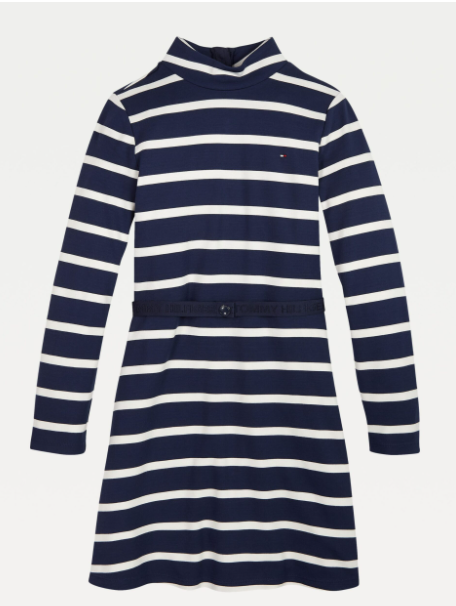 Price: €76.41
As soon as I saw this dress, I thought… "Oooh my niece would look so cute in that"
Of course, my niece is 3 years old and would need to wait 7 years to fit into it, but that's just me being hopeless at gauging ages. The point is that it immediately caught my eye as something that a young lady would love to wear. Perfect for showing off in front of her friends 😀